WELCOME TO INTERNET WEREWOLF!!!!!!!
INTERNET WEREWOLF is my very own space on the internet, its still very much under construction but i hope you feel welcome here and enjoy nonetheless!
PHOTO OF WHATEVER DAY I CHANGE IT

5/23/22
Right now i'm feeling...
TO DO: make journal look cooler idk how just make it aweseom, add to fun and helpful pages, update fake ads, deck evrything out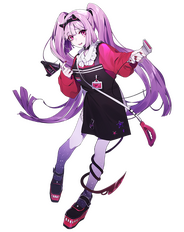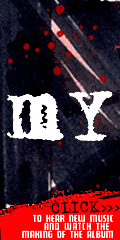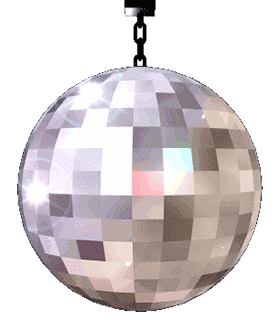 1/30/23 UPDATED BLINKIES AND BUTTONS + MOVED INTERNET WEREWOLF BUTTON CODE TO THE SIDE! ALSO ADDED NAVLINK AD, I WILL BE MAKING MY OWN AD FOR IT SOON!(excited)
1/29/23 MOVED STUFF AROUND AND MADE NEW POLL! MORE TO COME...
6/11/22 FILLED IN ABOUT SECTION, ADDED CURRENT STATUS TO FRNT PAGE. WILL PRBLY EDIT ABT SECTION MORE
5/23/22 ADDED PHOTO OF THE WHENEVER + MADE A TITLE LOGO THING